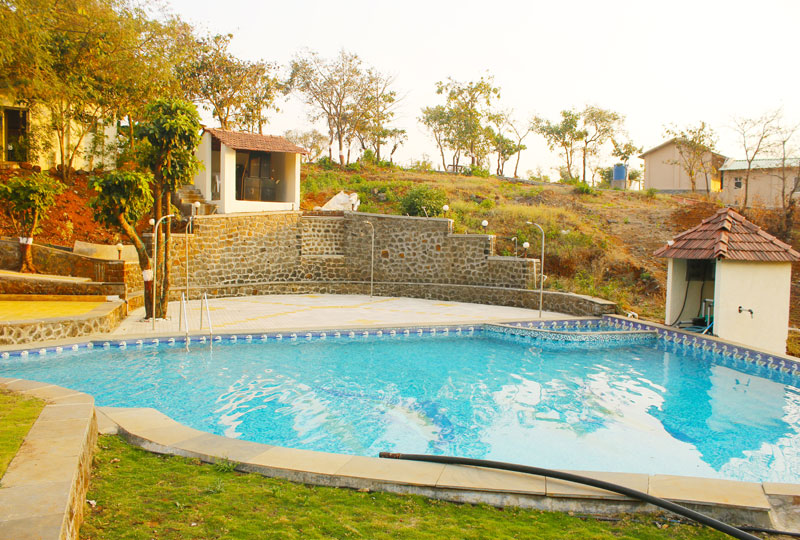 Dreamlandd Resort is a luxurious resort located in the scenic Mulshi area, making it the ideal destination for those looking for a resort near Mulshi. Surrounded by lush greenery and serene surroundings, Dreamlandd Resort offers a wide range of facilities and amenities, ensuring that your stay is comfortable and memorable.
Here are some reasons why Dreamlandd Resort is the best resort near Mulshi:
In conclusion, if you're looking for a resort near Mulshi, then Dreamlandd Resort is the perfect destination for you. With its serene location, wide range of facilities, luxurious accommodation, delicious cuisine, and warm hospitality, Dreamlandd Resort is sure to make your stay a memorable and unforgettable experience. So, pack your bags, head to Dreamlandd Resort and enjoy the best of resorts in Mulshi Pune.