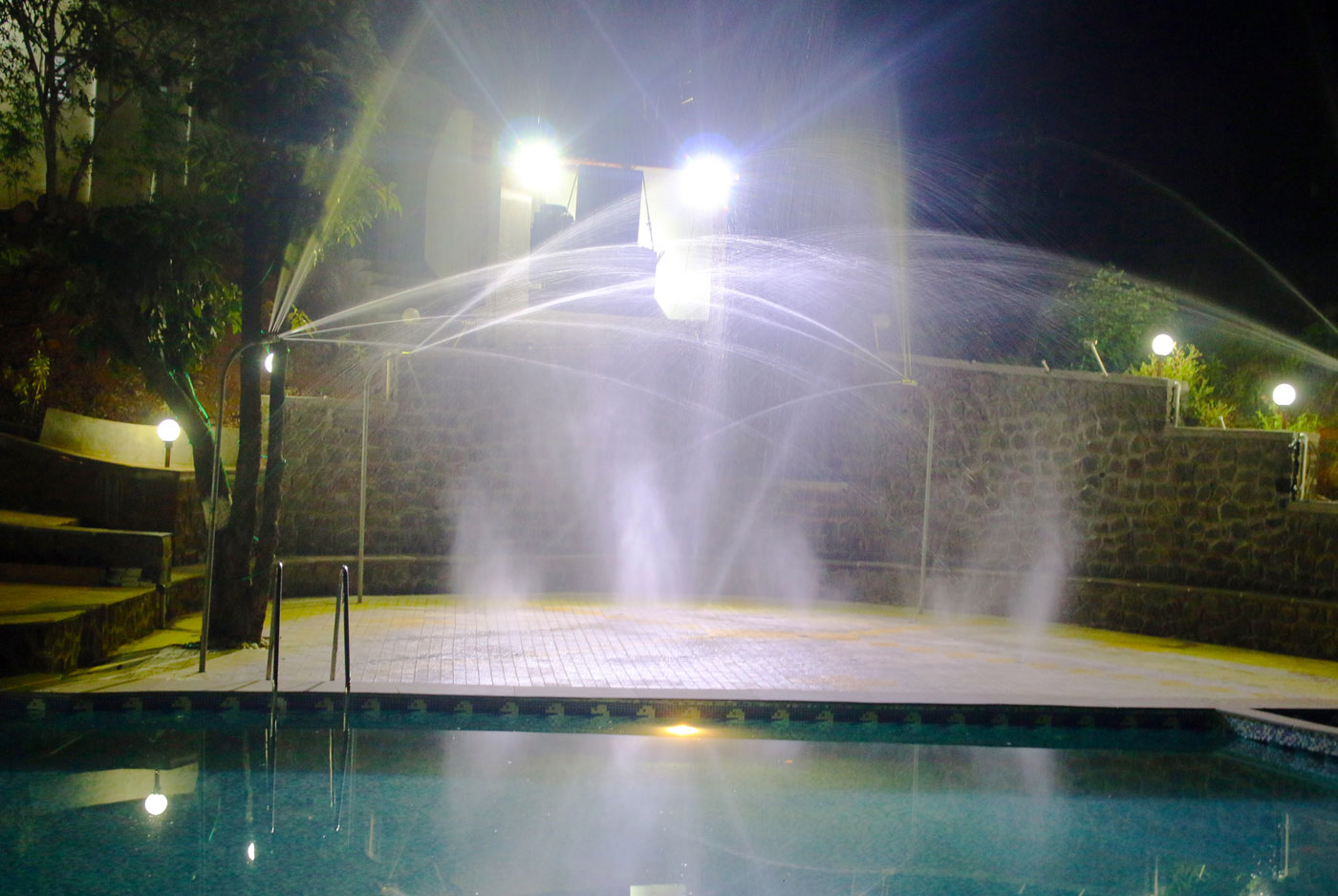 Dreamlandd Resort: Your Ideal Getaway Destination near Mulshi Pune
If you're planning a quick escape from the hustle and bustle of city life, Mulshi in Pune is the perfect place for you. Nestled amidst the lush greenery, Mulshi is a popular getaway destination for those who want to enjoy nature's beauty and tranquillity. And what better way to make your stay memorable than booking a stay at Dreamlandd Resort, one of the best resorts near Mulshi Pune.
Located just a few hours away from Pune, Dreamlandd Resort offers everything that you need for a comfortable and rejuvenating stay. With its scenic location, comfortable accommodation, and top-notch facilities, it is the ideal place for those who want to spend some quality time with their loved ones or enjoy a solo retreat.
The resort is equipped with well-appointed rooms and suites that are designed to provide you with utmost comfort and relaxation. Each room is fitted with modern amenities like air-conditioning, TV, and free Wi-Fi to make your stay comfortable and convenient.
The resort's picturesque location and serene surroundings make it the perfect place for those who want to indulge in some outdoor activities. You can go on a nature walk, take a dip in the swimming pool or simply relax and soak in the natural beauty around you.
Dreamlandd Resort is also an excellent choice for those planning a corporate event or a team outing. The resort offers state-of-the-art conference facilities that can accommodate up to 100 people, making it the perfect venue for seminars, conferences, and business meetings.
The resort's multi-cuisine restaurant offers a wide range of dishes to cater to all taste buds. You can savour the authentic local delicacies or enjoy the continental dishes and Chinese cuisine. The restaurant is also open to non-guests, making it an excellent option for those who are looking for a place to enjoy a delicious meal.
In a nutshell, Dreamlandd Resort near Mulshi Pune is the perfect destination for a quick getaway. With its scenic location, comfortable accommodation, and excellent facilities, it offers an unforgettable experience to all its guests. So, pack your bags, and head over to Dreamlandd Resort for a memorable holiday experience