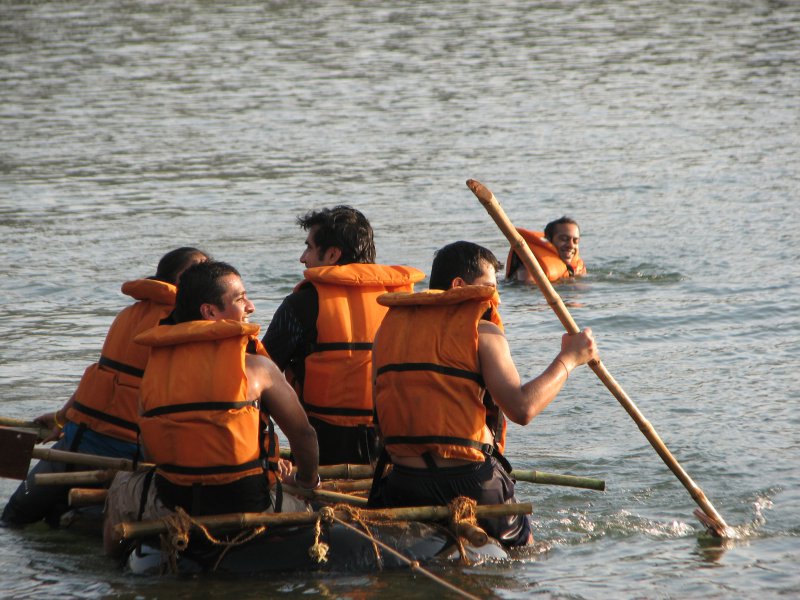 Dreamland Resort is a top-rated resort near Mulshi Pune, known for its scenic location, warm hospitality, and excellent facilities. Located in the picturesque Mulshi area, the resort offers breathtaking views of the surrounding hills and forests.
Here are some reasons why Dreamland Resort is the best resort near Mulshi Pune:
Whether you're planning a weekend getaway or looking for a place to unwind after a long day of work, Dreamland Resort near Mulshi Pune is the perfect destination. Book your stay today and get ready to experience the ultimate in relaxation and rejuvenation.