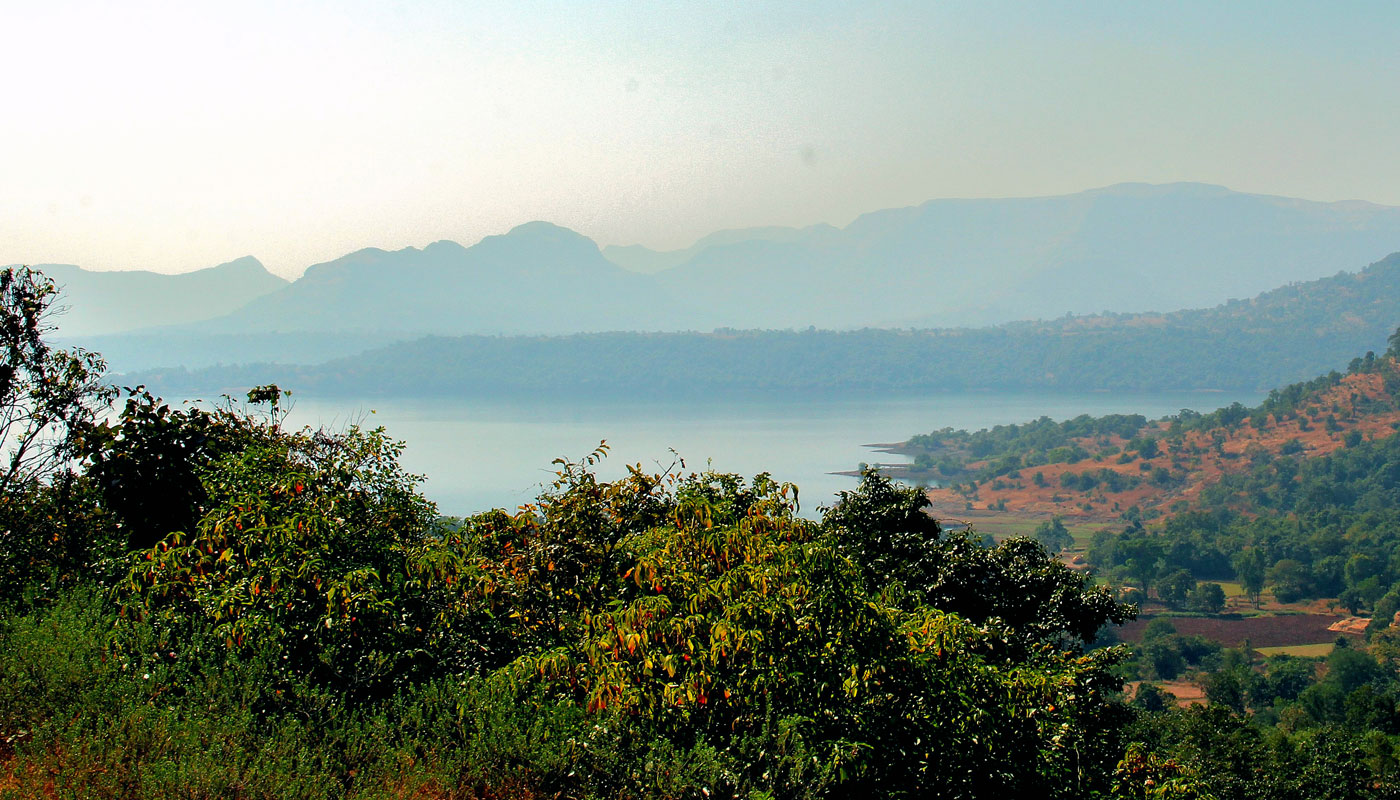 Are you planning for a quick escape from your busy life and looking for a one-day resort near Pune to unwind and rejuvenate? Look no further than Dreamlandd Resort, situated near Mulshi in Pune.
Dreamlandd Resort is a one-stop destination for all your needs. The resort is equipped with various amenities, including a swimming pool, indoor and outdoor games, a restaurant, and spacious rooms. Whether you are planning a day out with your family or friends or organizing a corporate event, Dreamlandd Resort has got you covered.
The resort is surrounded by lush greenery, making it an ideal spot for nature lovers. You can take a stroll around the resort, enjoy a game of cricket, or simply relax by the poolside. The resort also has a separate play area for kids, so you don't have to worry about keeping them entertained.
Dreamlandd Resort offers a variety of packages to suit your needs. Whether you are looking for a day picnic spot near Pune or a one-day trip near Pune, the resort has customized packages that cater to your requirements. You can also opt for a one-day resort near Pune package that includes lunch, hi-tea, and access to all the amenities.
In conclusion, Dreamlandd Resort is the perfect place for a quick getaway from the hustle and bustle of the city. So, pack your bags and head over to Dreamlandd Resort for a memorable experience