Discover the Dreamlandd Resort in Mulshi, Pune. Since 2000
Dreamlandd Resortt, is managed by Kedar Enterprises – a Proprietary Firm, founded in the year 2000 and started its Resort's operations on a small scale in year 2005. Dreamlandd Resortt is a growing attraction on a hilltop, kissed by the clouds & blessed by nature, just a little beyond the Mulshi dam, in Virgin County of hills and dales.
Mr. Jayant S. Degaonkar – Owner  has always been fascinated about the great gifts of nature like — great outdoors, waterfalls, hills and dales. He was an employee of Bank of Maharashtra. To get this fascination turn into a reality, and make something different and joyful out of this passion, he took an early VRS from the Bank and has made his dream come true in the form of Dreamlandd Resortt at Mulshi, Pune.
Mrs. Smita J. Degaonkar – Wife of Mr. Jayant  S. Degaonkar has always stood strong behind him; to make this dream come true. She always comes up with new recipes and dishes using all the spices made by herself that brings different flavors and adds an exquisite taste to the food served at Dreamlandd Resortt.
We at Dreamlandd Resortt –
Our self-motivated staff puts all their efforts and serves the best to make each and every trip successful. Both Mr. & Mrs. Degaonkar are equally engaged in organizing every event at Dreamlandd Resortt – Mulshi from making all the required arrangements, to the preparation of mouth-watering food; and support staff, to make it memorable– Just For, You !!!
Some of our Esteemed Corporate Clients are – Cognizant, Geometric, Mercedes, Hotel Marriot, Smartek, Tata Consultancy, Himalaya Herbal Products, Tech Mahindra, Infosys, Courion, Wipro, Kion, Sodexo, Eriksson, WNS, Elkay Chemicals, Emtec, Voltas, Zensar, Niova Solutions, Catalyst Robotics, JBIL, Infinite Solutions, Persistent, Wartsila, Cap-Gemini, Enzigma, Idol Publications, Emerson and many more.
We at Dreamlandd Resortt welcome you. Come, and enjoy being here at this – heavenly place.
We look forward to see you at Dreamlandd Resortt…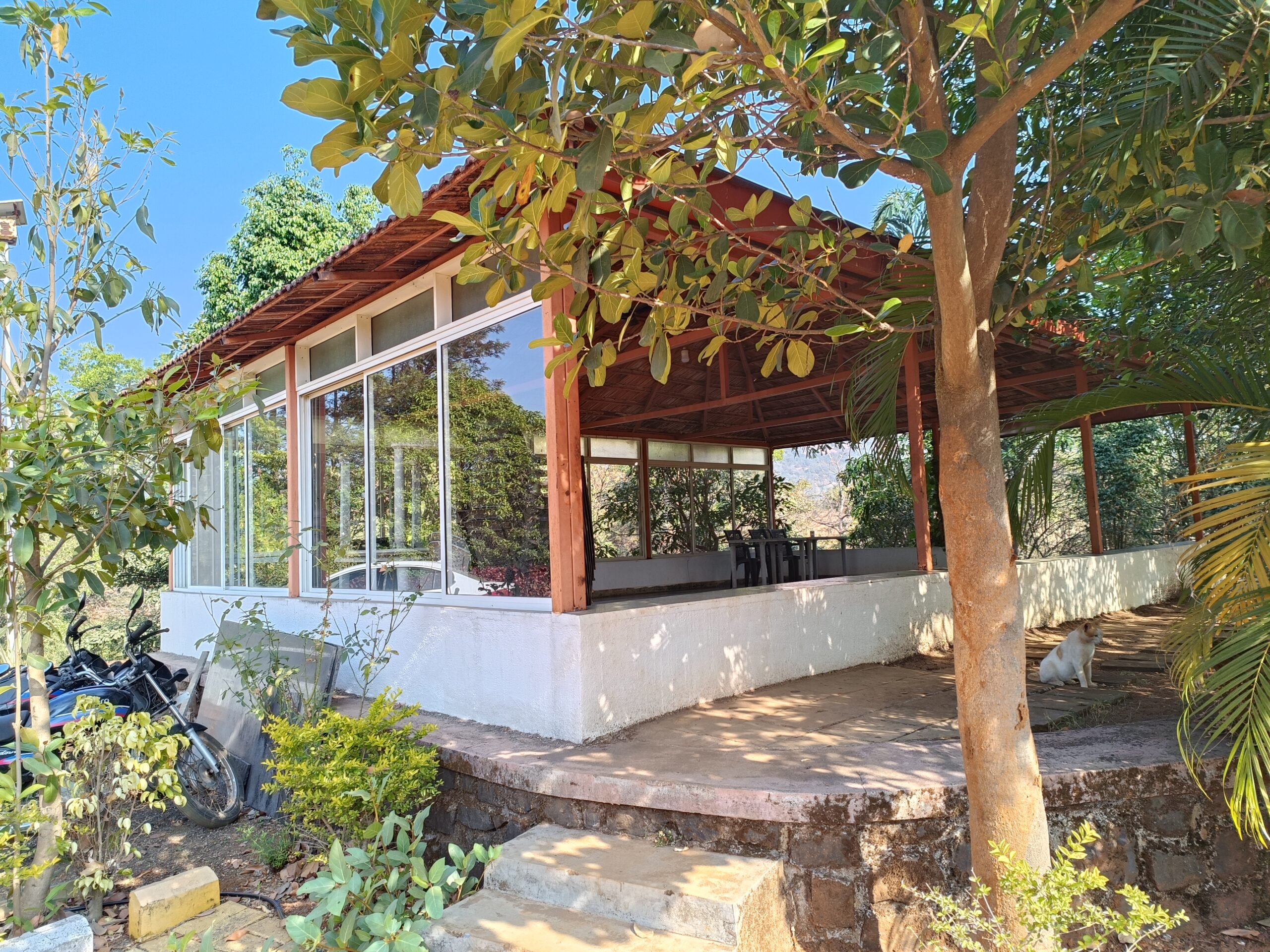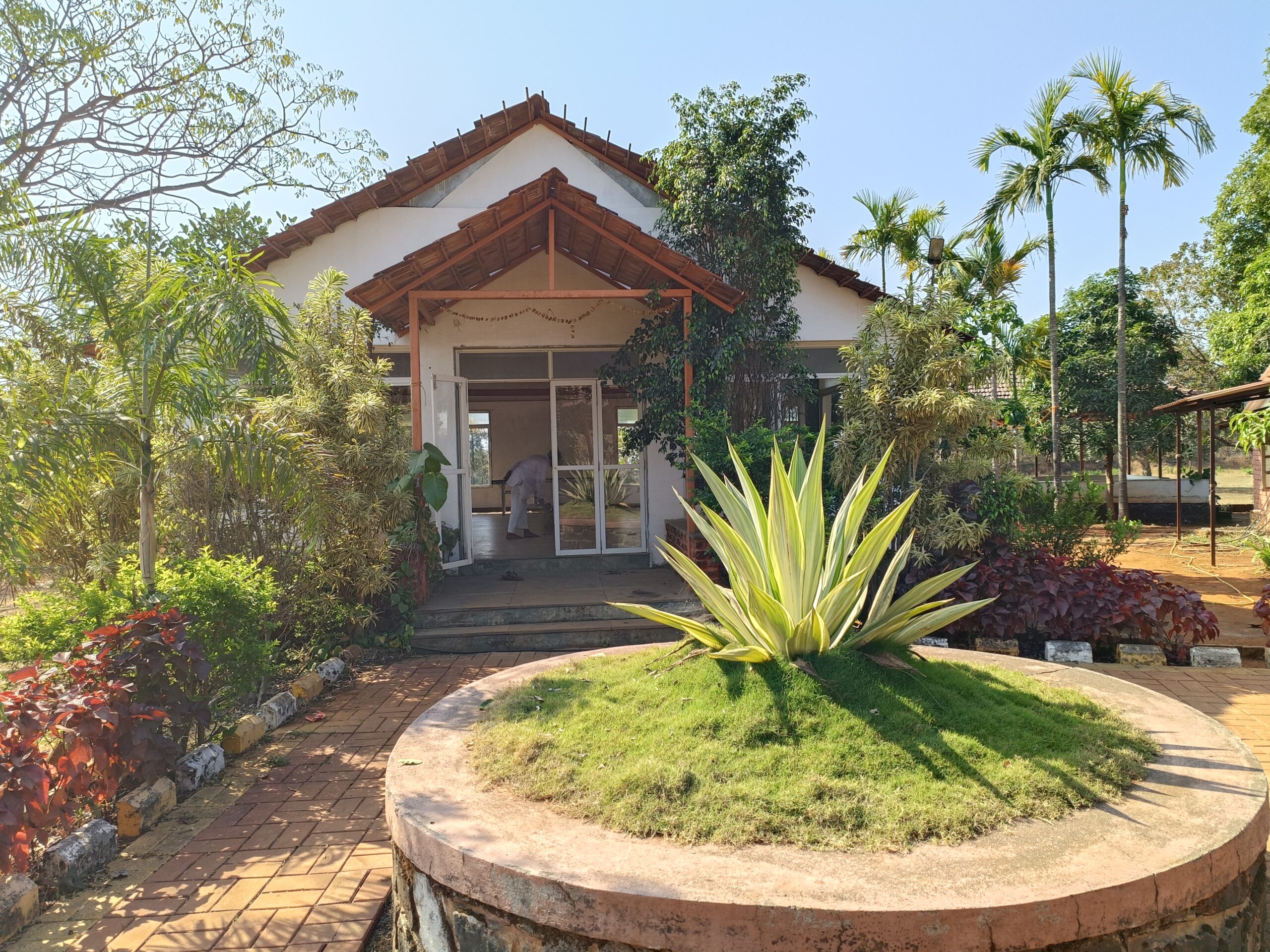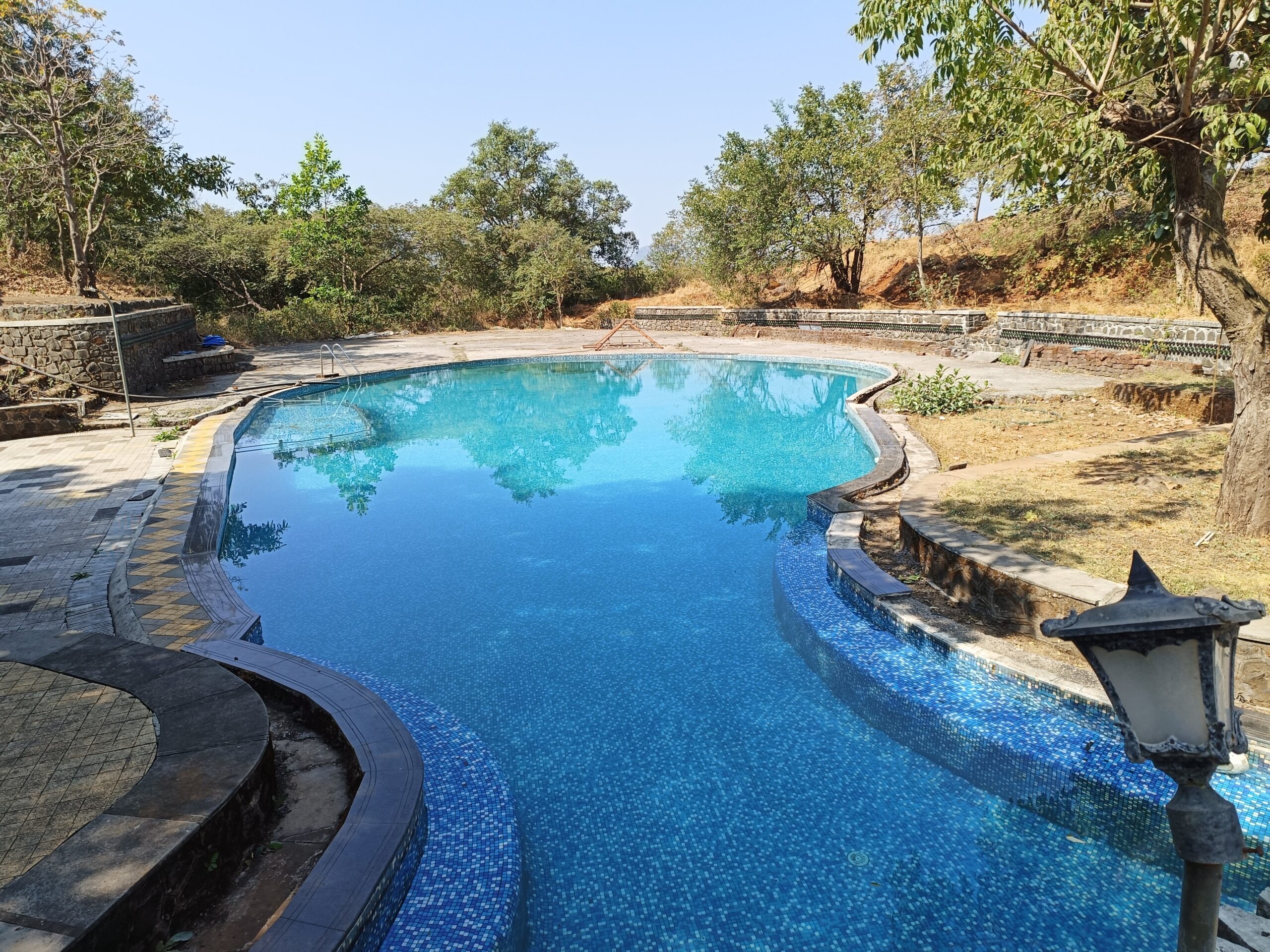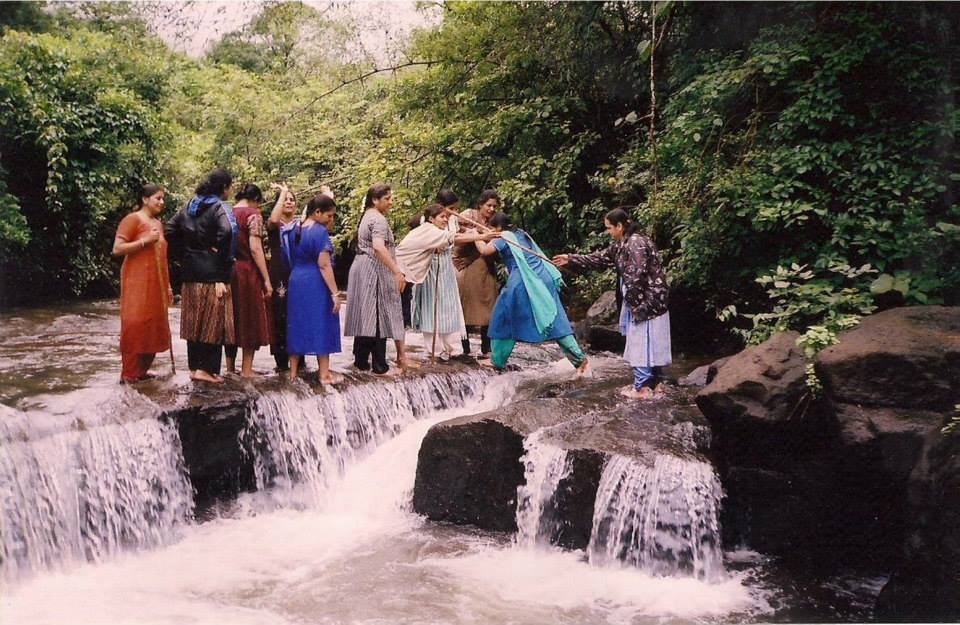 Vision–
Dreamlandd Resortt's vision has always been very clear and focused on the "Go Green campaign", thus attracting & encouraging our Guests from all walks of Life, Age & Cultures to "Come and Celebrate Life&Nature only @ Dreamlandd Resortt".
With this vision in mind; Dreamlandd Resortt provides services to fit every Lifestyle, Interest, and Budget – with an objective to strive for making all our Guests, feel – Homely, Intimate, Involving at Dreamlandd Resortt, evenly promoting & supporting a Contemporary Lifestyle.
That's what we are proud to offer – a Lifestyle experience, shared Values, Far-away Cultures – sharing a unique experience, here only at Dreamlandd Resortt.
Total Resort Area in Acre