Experience
Dream Stay At Dreamlandd Resort
life
At Dreamlandd Resort
Scenic Beauty, surrounded by Mountains & view of Mulshi backwaters –

Enjoy charming places filled with scenic beauty, with mountains on one side and Mulshi backwaters on the other.

Relax in the serenity of the lush landscape. Delight in the sights and SOUNDS of nature.

Enjoy the breathtaking panorama of the Mulshi Dam backwaters and rolling GREEN hills.

Natural Water STREAMS & Fall –

Swim and Splash at water bodies and natural waterfalls.

Dense Forest –

Take a walk in the woods, hear the sounds of nature, and explore nature.

"Living in the Woods"–

Experience the fun and thrill of staying in the woods, in huge imported, fully covered & secure Tents.

Our Luxury, Spacious ROOMS too are available, which make you feel right at home!

Food, to treat your taste buds –

Enjoy both Veg and Non-Veg food that is healthy & mouth-watering, cooked by our chefs who get that real, authentic local taste.
Indoor and Outdoor Games:

Playing Cards

Chess

Carom

Table Tennis

Badminton

Volley Ball

Cricket

Swimming Pool with Baby Pool

Rain Dance

Sound System

Barbecue

Bonfire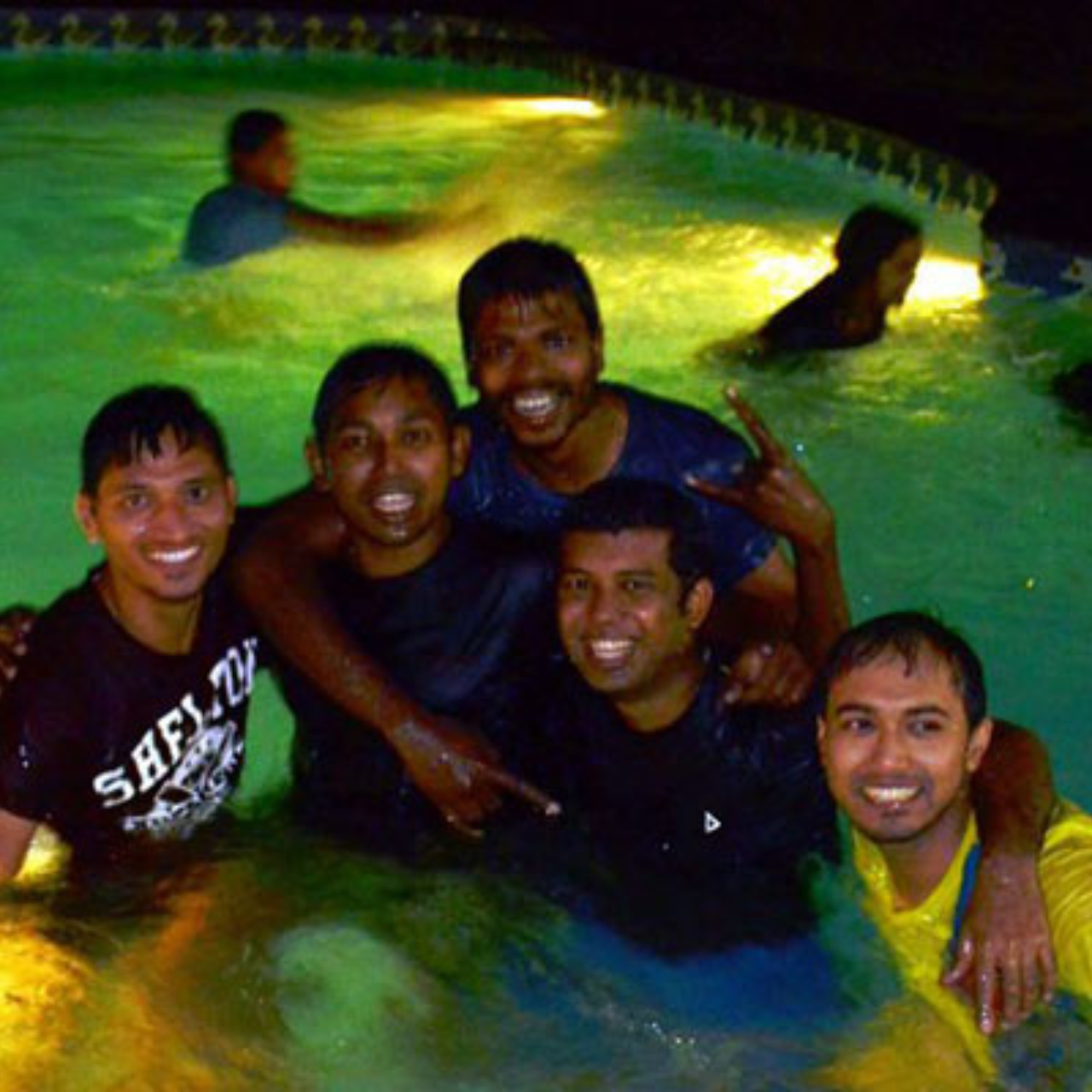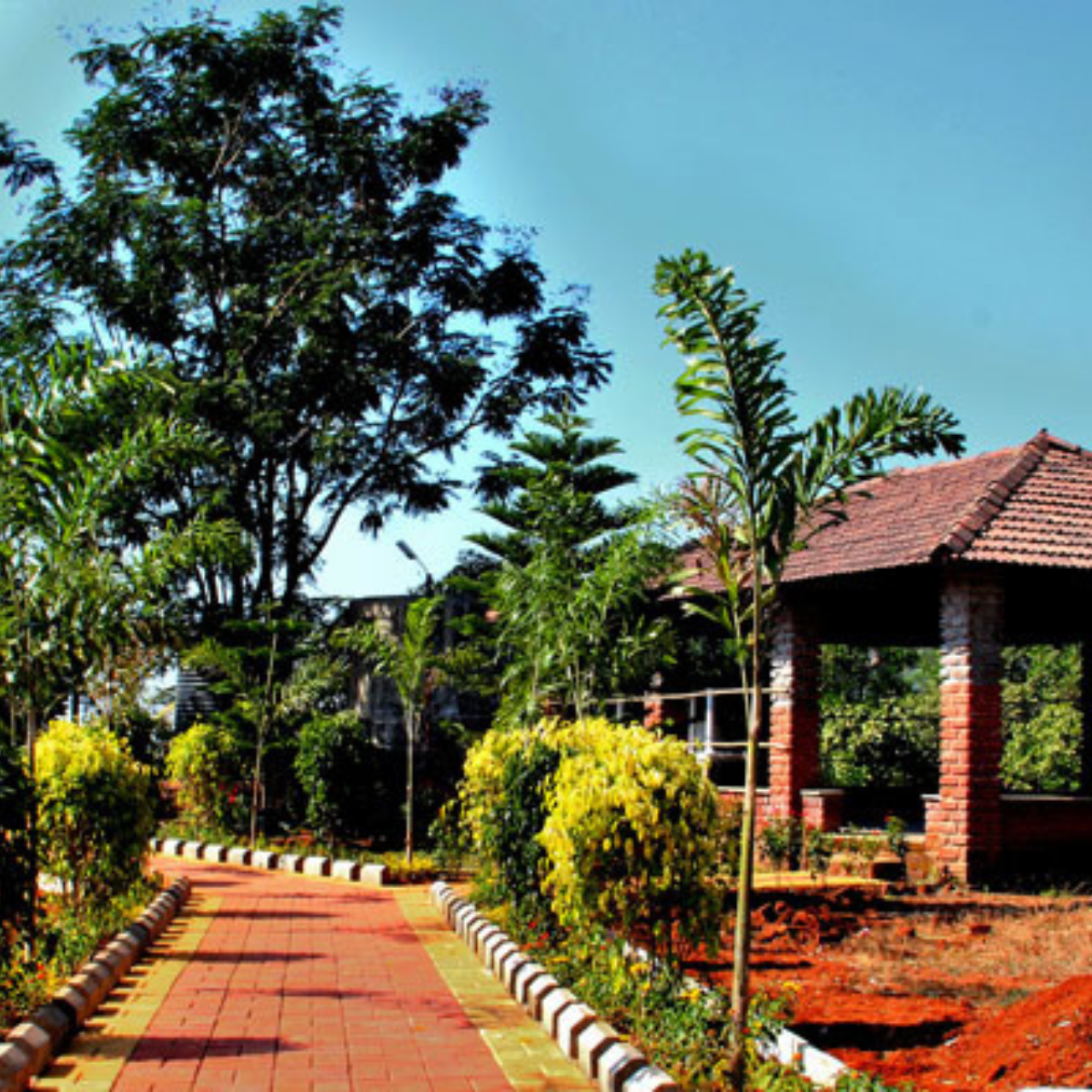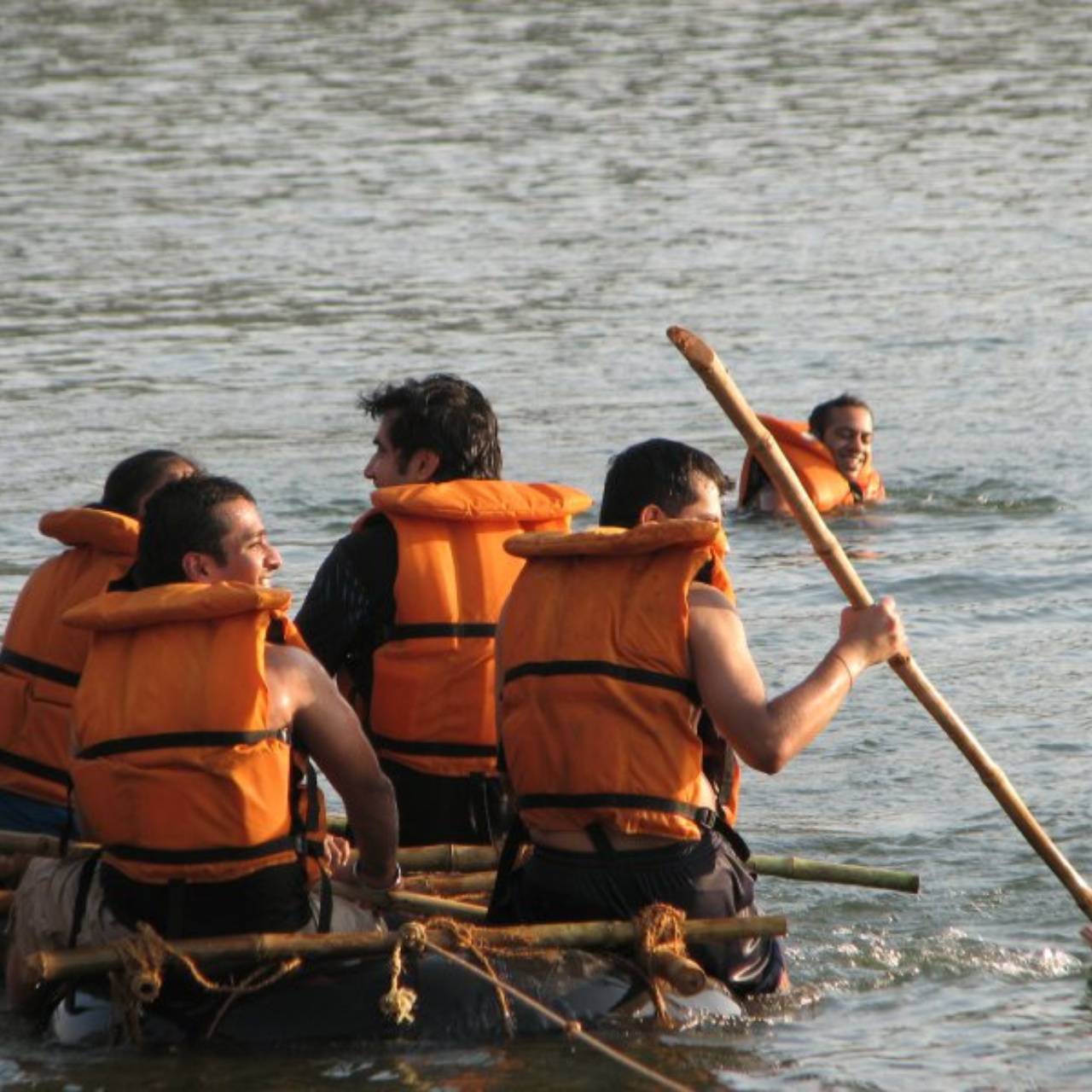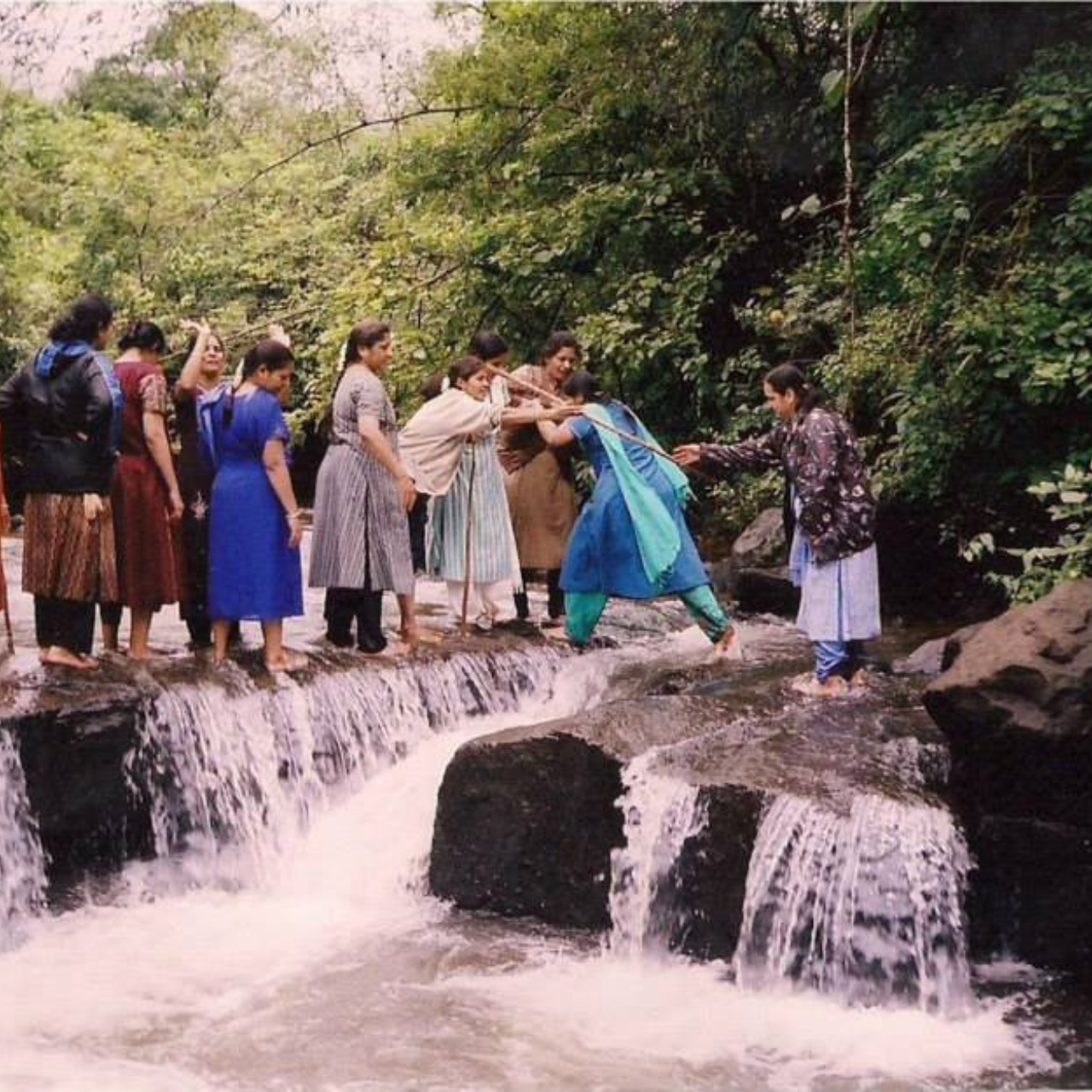 Facilities
Huge Parking area, Generator backup, Lawn & shed–for Picnic, Parties, Functions, Get-Together, Seminars, Training, Workshops, etc.
 Dreamlandd Resort has always been a preferred & perfect destination
Dreamlandd Resort is an ideal place for Script Writers, Painting Artists, with all the required beautiful surroundings  helping them to run their pens & brush for the perfect script, for the perfect painting.

Mediation & Yoga sessions, go so very well – in this just perfect place, surrounded by hills and dales at Dreamlandd Resort.

Enjoy the evening in the relaxed environment of Dreamlandd Resortt, with a Mug of Coffee or your favorite drink!

Dreamlandd Resort also caters to your Special Requirements.