One Day Picnic Spot Near Pune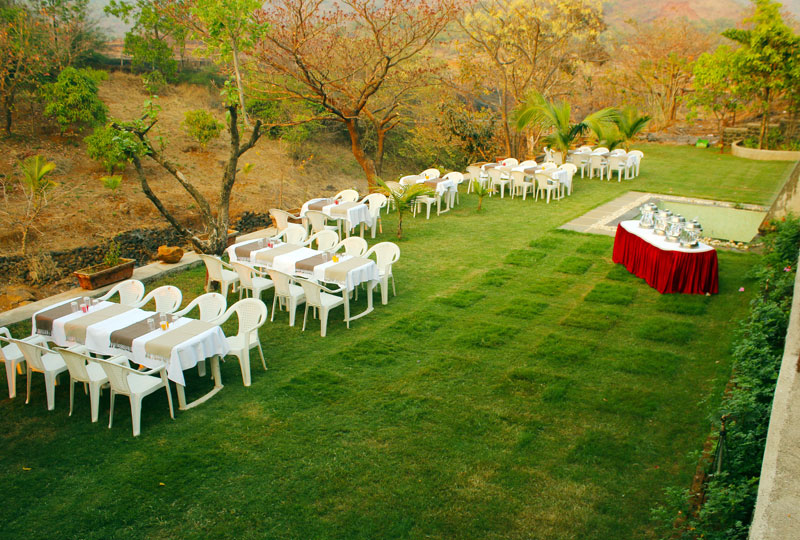 Are you tired of the usual routine of city life and looking for an escape to a peaceful and picturesque destination? Dreamlandd Resort is the perfect one-day picnic spot near Pune, located in the beautiful Mulshi area. Here are some reasons why Dreamlandd Resort is an excellent choice for a one-day picnic spot near Pune:
Proximity to Pune: Dreamlandd Resort is just a short drive away from Pune, making it a convenient and easily accessible destination for a one-day picnic.

Scenic location: The resort is located in the tranquil Mulshi area and surrounded by lush greenery, offering breathtaking views of nature. The serene surroundings create a peaceful atmosphere, perfect for a relaxing day picnic.

Wide range of activities: Dreamlandd Resort offers a wide range of activities, including indoor and outdoor games, swimming pool, spa, and wellness center, ensuring that there's something for everyone to enjoy.

Delicious food: The resort offers a variety of cuisine options, including Indian, Chinese, and continental, ensuring that there's something for every taste bud. The food is freshly prepared by expert chefs using locally sourced ingredients, making it both delicious and healthy.

Affordable pricing: Dreamlandd Resort offers affordable pricing options, making it an ideal choice for those looking for an affordable one-day picnic spot near Pune.
In conclusion, if you're looking for an affordable and beautiful one-day picnic spot near Pune, Dreamlandd Resort is the perfect destination for you. With its scenic location, wide range of activities, delicious food, and affordable pricing, Dreamlandd Resort offers the perfect escape from the city for a day. So pack your bags, plan your trip, and head to Dreamlandd Resort for a memorable one-day picnic near Pune