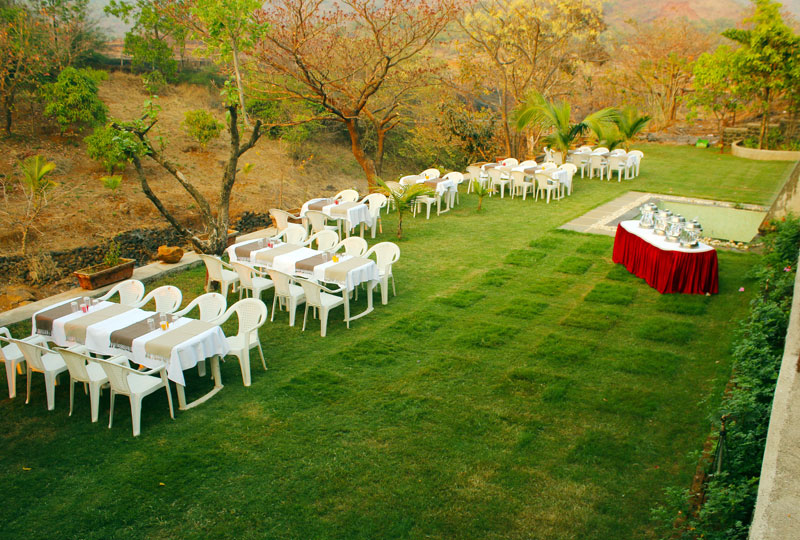 Looking for a perfect location to host your next private party or corporate event in Pune? Look no further than Dreamland Resort, one of the best resorts in Pune for private parties and corporate events. Located near Mulshi, Pune, Dreamland Resort offers the ideal location for your next celebration.
Dreamland Resort is located just a short drive away from Pune, making it a convenient choice for both private and corporate events. Whether you are planning a family gathering, birthday party, or corporate event, Dreamland Resort has everything you need to make your event a memorable one.
One of the best things about Dreamland Resort is its location. Nestled amidst lush greenery, the resort offers a serene and peaceful ambiance that is perfect for a private party. The resort is also conveniently located near Mulshi, Pune, which is known for its scenic beauty and breathtaking landscapes.
Dreamland Resort offers a range of amenities and facilities to cater to all your party needs. The resort features a large swimming pool, which is perfect for a pool party. It also has a well-equipped gym, an indoor games room, and a sprawling lawn that can accommodate a large number of guests. Additionally, the resort offers a range of outdoor activities, such as trekking and nature walks, which can be customized to suit your party's requirements.
One of the major advantages of Dreamland Resort is its affordability. The resort offers a range of packages to suit different budgets and party requirements. Whether you are looking for an affordable picnic spot near Mulshi or a luxurious party resort in Pune, Dreamland Resort has a package that caters to your needs.
In conclusion, Dreamland Resort is the ultimate destination for private and corporate parties in Pune. With its stunning location, range of amenities, and affordable packages, it is no wonder that it is considered one of the best party resorts in Pune. So, if you are looking for the best resorts in Pune for private parties and corporate events, head to Dreamland Resort and experience the ultimate party destination.