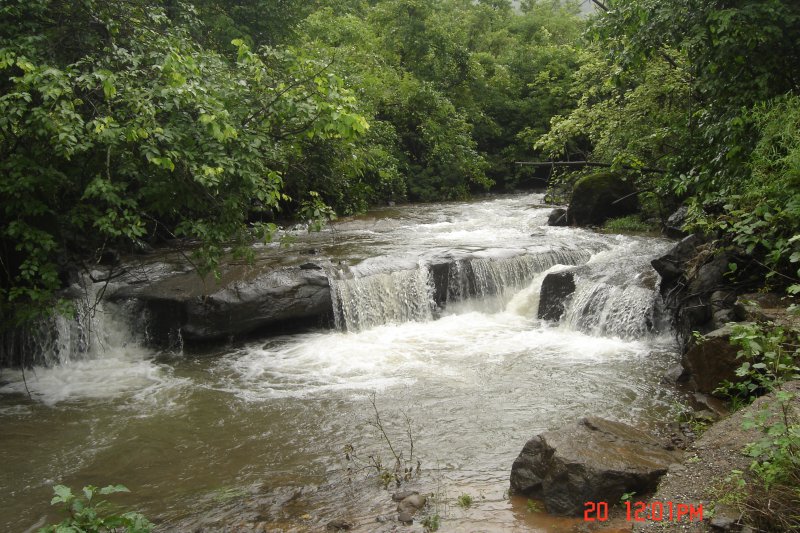 Do not wait to travel as the monsoon is finally here! Does anyone love it when the hills get covered with lush greenery and lakes overflow with rainwater? We hear you and here we are going to tell you about one of the best picnic resorts near Pune in Maharashtra you must think of visiting this monsoon.
Arguably, this destination close to Mumbai and Pune, Lonavala makes for a perfect and quick weekend getaway. With the monsoons ushering in, a weekend trip to our beloved hill station is a must! If you're looking to relax and chill out with gorgeous views of mountains, waterfalls, and lakes, you need to check out these picnic resorts in Pune near Mulshi Dam for your next getaway.
Plan Your Trip Near Pune, Mumbai, and Lonavala At This Destination
Most people who love the rain find the monsoon season romantic and soulful. But, those who do not like rain, avoid traveling and going out during this season. However, who does not love a nice holiday vacation!. Be it any season and any time of the year, we are ready to pack our bags and leave!
We are lucky and blessed to have diverse travel options in Maharashtra, ranging from long seashores to high mountain lands. Though the beaches are a great attraction, especially to those living away from them, the beauty of the mountains during the rainy season is unmatchable!
The dry slopes turn into lush green blankets, the dry water bodies gush with fresh water, cascading down like waterfalls, and the environment blooms like there is no tomorrow. And the sky seems to come so much closer to Earth than we can even touch the floating clouds!
If you live in or around Pune, guess what there is no need to go far to experience this delight.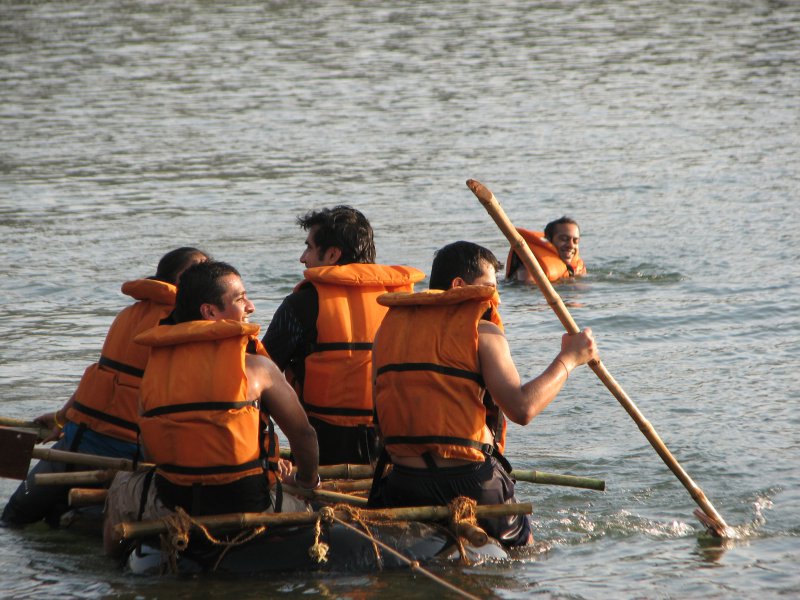 Dreamlandd Resortt is one of the best resorts in Pune for your monsoon getaway.
Dreamlandd is located just 20 km from the exit on the Mumbai-Bangalore highway. Perched near Mulshi Dam in the mighty Sahyadri Mountains, the resort is a great escape from the madding crowd. The peaceful and tranquil environment of the resort is harmonious with the nature around it and lets you immerse yourself in the beautiful landscape. The monsoon brings an abundance of diverse flora and fauna to the Western Ghats. This makes it a great season for treks and hikes. The Mulshi Dam Backwaters is just 30 minutes away from the resort and is a popular spot for sightseeing.
Well, plan your trip keeping in mind the food, travel, and accommodations facilities near your destination. In case, you need any assistance with all this Contact Us to know more about our resort and packages at the best rates available.