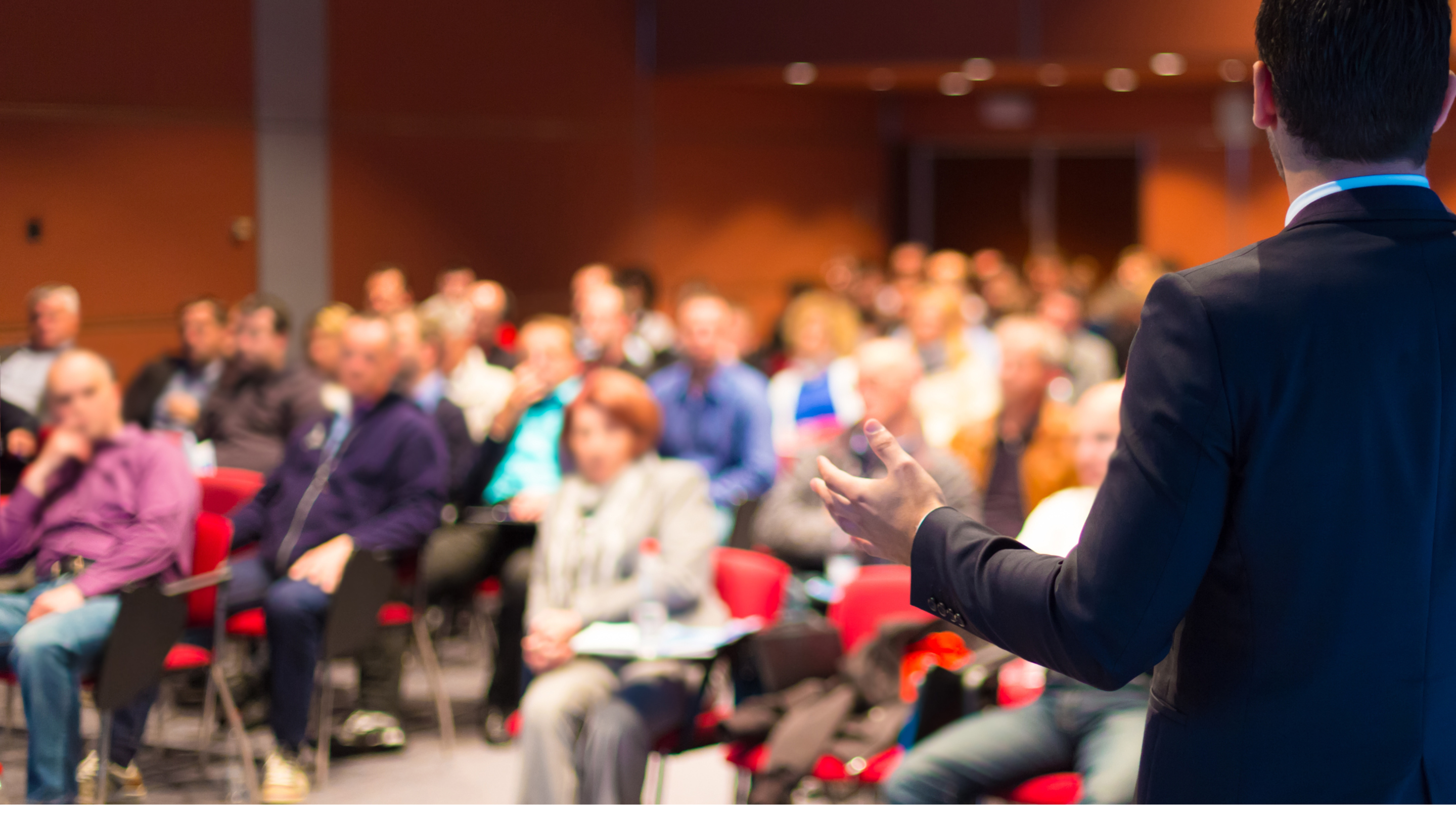 Choosing the right corporate venue in Pune can be a daunting task as there are tons of options available. However, keeping a few points in mind can greatly simplify the process and ensure you make the right choice. Below are some key points to consider when choosing a conference venue in Pune.
Location
One of the most important factors to consider when choosing a conference venue in Pune is its location and the Dreanlandd Resortt View triumphs in this regard. The location should be easily accessible from all major points in Pune, be it the airport, train station, or bus station. Also, if you want your event to be the best conference in Pune, the location must be convenient for all attendees, taking into account factors such as proximity to hotels, restaurants, and other tourist attractions.
Capacity
The conference venue must be able to comfortably accommodate the expected number of participants, taking into account the various activities that will be carried out during the conference. The venue should also have ample space for parking, registration, and other administrative activities, which will facilitate the organization of the Pune conferences.
Amenities
The conference venue should be equipped with all the necessary facilities and equipment for a successful conference. This includes adequate lighting, audio-visual equipment, WiFi, air conditioning, adequate seating, and any other necessary equipment.
Cost
Venue costs should be included in the event budget. Be sure to compare the costs of different locations and consider factors such as location, amenities, and opportunities when making your decision.
Food and Beverage
The conference venue should provide meals and refreshments for all participants. This can be a restaurant or a catering service. Check the menu in advance and taste the dishes to make sure they meet your guests' expectations.
Support Staff
the conference venue should have dedicated and experienced support staff who can assist in the effective organization and management of the conference. The support staff should be familiar with the venue and its facilities and be able to provide the necessary assistance to the participants.
Security
The conference venue should have adequate security measures to ensure the safety of participants. This includes proper supervision, firefighting equipment, and other safety measures.
Parking
The venue must have adequate parking for all participants. This can be in the form of dedicated parking lots or street parking. Be sure to check the park settings beforehand to ensure they are appropriate for all attendees.
Reputation
The conference venue should have a good reputation and a proven track record of hosting conferences and events. Check online reviews and ask for testimonials from other conference organizers to learn more about the venue's reputation.
Conclusive note
Choosing the right conference spot in Pune requires careful consideration of several factors. By keeping the above points in mind, you can make an informed decision and ensure that the conference is a success.