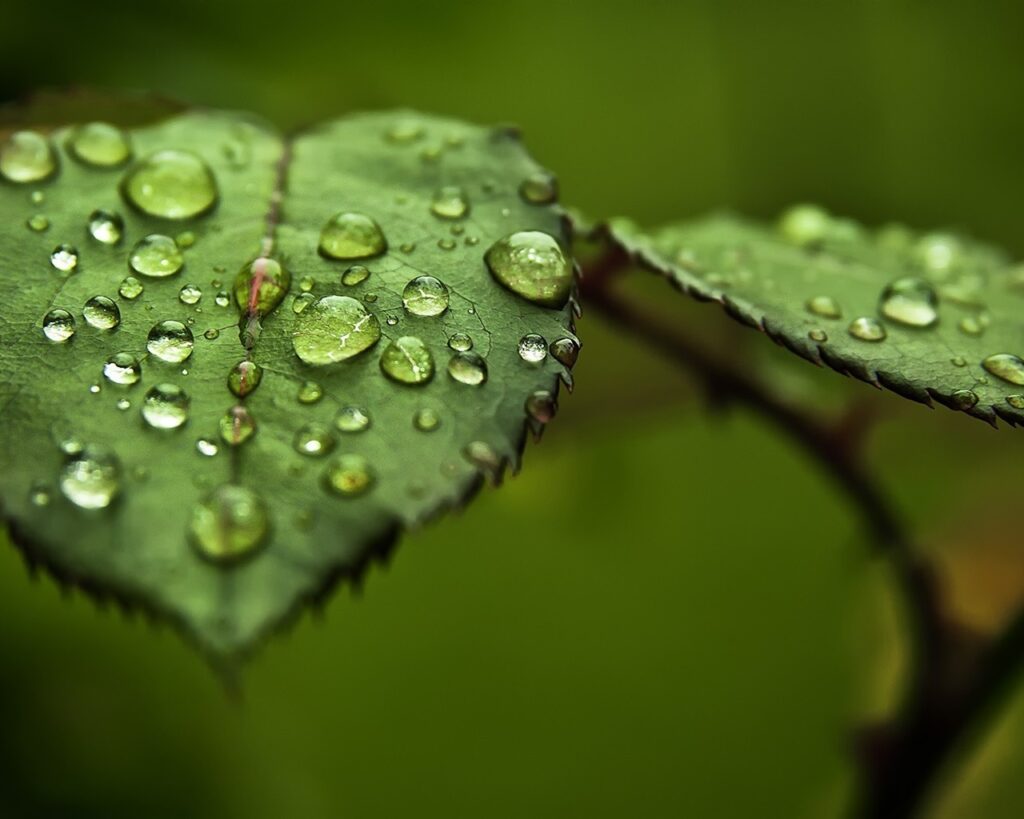 Monsoons bring new life, energy, and much-needed relief from the summer heat. When the heavens open up the skies, the dusty mountains and hills become so vibrant and green, and everything seems a little bit more beautiful. Unlike, the common belief traveling during monsoons, is more rewarding than other travel days. Everything is so delightful as nature is spontaneous in every way possible.
So do not hold back from traveling during monsoons as the journey can surprise you in the most incredible ways. Well, one must be thinking about where to travel on rainy days. There are many different spots like mountains, hills, riversides, and lakes. In this blog, we are going to discuss spending your monsoon getaway with friends ad family at a lakeside resort. Because resorts are a true getaway to have a good time. There are many resorts for monsoon getaways near Pune. Dreamlandd Resortt is the best resort near Pune where everyone should visit with friends and family.
You can explore the nearby mountain range and lake backwaters in a vehicle or by walking. The fun and thrill you will have cannot be compared to what you might have on a typical sunny day. You will see things from different perspectives here and admire all the hidden treasures of mother nature. Just watching the raindrops calms your mind and makes you peaceful deep down. Nature truly has a therapeutic effect. The waterfall is perfect during the monsoon season. If you are near Pune and Mumbai, you must enjoy this beautiful location situated in the heart of the Sahyadri mountain range.
If you are not an adventure-loving person, you can just sit indoors and have a nice time a. Enjoying the peace and greenery that the monsoon has to offer is more than enough. Without some hot beverages and snacks, your day is incomplete. Have your favorite book to read in case rains heavily. Children, if bored, can sail paper boats in the water puddles and rediscover their childhood. One has a facility to play board games with friends and family in the clubhouse. This is an excellent way to bond and a good time killer. With monsoon comes seasonal snack cravings like pakoras, tea, and corn cobs. We are ready to provide you with all these eateries. Along with all the other packages for your comfortable stay.
If you are of the adventurous type, tent camping is an excellent option available from us. Set the tents and start living your life like a real adventurer with a bonfire at night. There is provision to explore unusual places like nearby villages, dams(if not on alert), caves (if any), temples, backwaters, and lakes. It can be exciting to visit some nearby plantations and learn about the secrets of growing such plants from the farmers. There is open ground available to play football and cricket with your friends while it rains!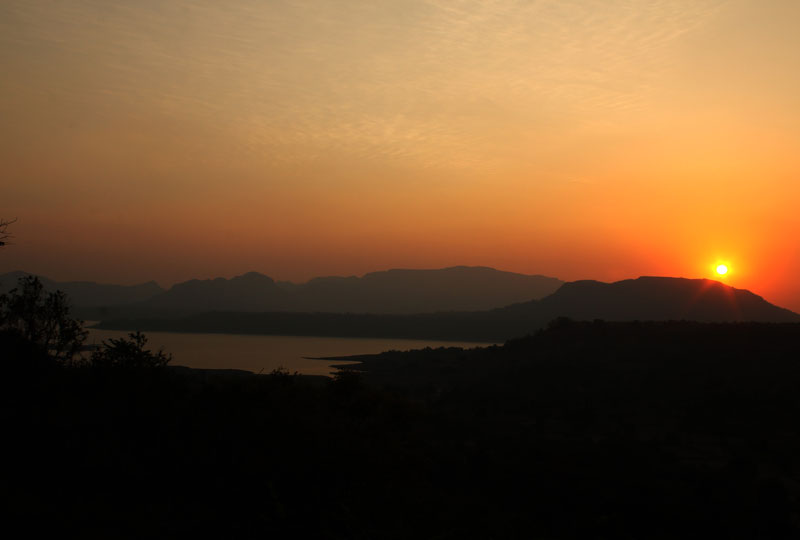 So are you ready to witness the marvelous view from a nearby hilltop and get into the nature calmness? Or looking forward to setting out for trekking and mountain biking if the surrounding place is suitable. Well, being one of the best resorts near Pune for monsoon getaways. The most remarkable thing about monsoon here is that you can beat the heat, enjoy the view and chill all without worrying about sun-tan. Make sure you opt for your own mode of transport while traveling around the nearby places so that you get an excellent view of nature. We hope you are convinced enough to travel during rainy days as this season rejuvenates the earth and fills the ecology with life, making it one great time to travel and observe life as it is and in transformations.
If you want to have a good time this monsoon. Book your place now.